In this section, I hope to be able to share with you, as much as possible, the fruits and challenges from my daily devotion, and how we can try to use what we learn in our daily lives.
The goal is to, through sharing, have devotion together with your brothers and sisters, in hopes that each of us can experience God.
How can you take part? Brothers and sisters can, after doing the devotion, provide your feedback and even share what you've learned.
I especially hope that for brothers and sisters who may not have the Scriptures can read through the passages together with me, step by step, so that we can share together, improve together, and grow together.
---
---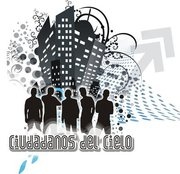 Filipenses 3:20 En cambio, nosotros somos ciudadanos del cielo, de donde anhelamos recibir al Salvador, el Señor Jesucristo. Philippians 3:20 Our citizenship is in heaven. And we eagerly await a Savior from there, the Lord Jesus Christ. No importa cual sea nuestro pasaporte, si nosotros ...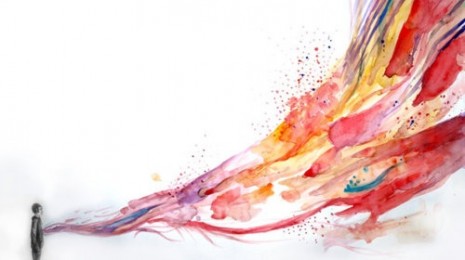 Lucas 11:13 Así que si ustedes, gente pecadora, saben dar buenos regalos a sus hijos, cuánto más su Padre celestial dará el Espíritu Santo a quienes lo pidan». Luke 11:13 So if you sinful people know how to give good gifts to your children, how much more will your heavenly Father give the Holy Spirit ...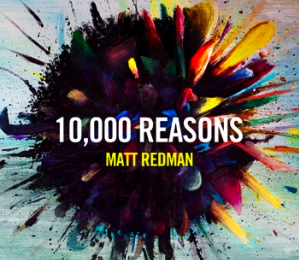 Salmos 19:1-2 1 Los cielos proclaman la gloria de Dios y el firmamento despliega la destreza de sus manos. 2 Día tras día no cesan de hablar; noche tras noche lo dan a conocer. Psalm 19:1-2 The heavens declare the glory of God; the skies proclaim the work of his hands. Day after day they pour forth ...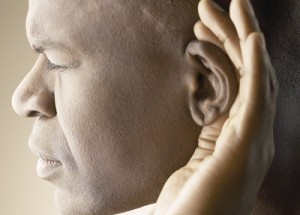 Salmos 46:10 «Quédense quietos, reconozcan que yo soy Dios. ¡Yo seré exaltado entre las naciones! ¡Yo seré enaltecido en la tierra!» Psalm 46:10 Be still, and know that I am God; I will be exalted among the nations, I will be exalted in the earth. A veces necesitamos estar quietos y callarnos ...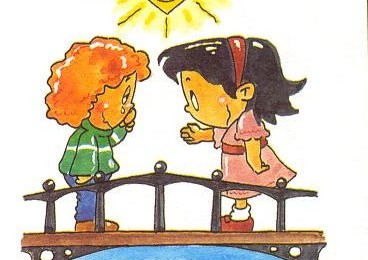 Colosenses 3:13 De modo que se toleren unos a otros y se perdonen si alguno tiene queja contra otro. Así como el Señor los perdonó, perdonen también ustedes. Colossians 3:13 Bear with each other and forgive whatever grievances you may have against one another. Forgive as the Lord forgave you. La ...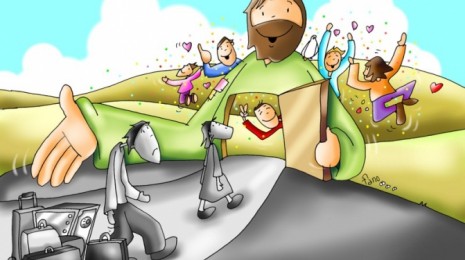 Mateo 7:13-14 13 [Jesús dijo] »Entren por la puerta estrecha. Porque es ancha la puerta y espacioso el camino que conduce a la destrucción, y muchos entran por ella. 14 Pero estrecha es la puerta y angosto el camino que conduce a la vida, y son pocos los que la encuentran. Matthew ...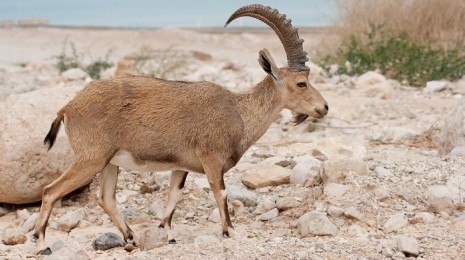 Habacuc 3:19 El Señor omnipotente es mi fuerza; da a mis pies la ligereza de una gacela y me hace caminar por las alturas. Habakkuk 3:19 The Sovereign Lord is my strength; he makes my feet like the feet of a deer, he enables me to go on the heights. Damos gracias a Dios, porque a pesar de que nos ...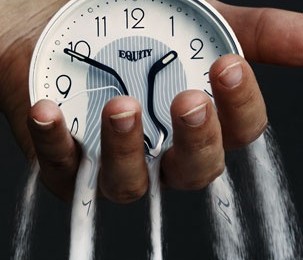 Salmos 90:2-4 2 Antes de que nacieran las montañas, antes de que dieras vida a la tierra y al mundo, desde el principio y hasta el fin, tú eres Dios. 3 Haces que la gente vuelva al polvo con sólo decir: «¡Vuelvan al polvo, ustedes, mortales!». 4 Para ti, mil años son como un día pasajero, tan breves como unas horas ...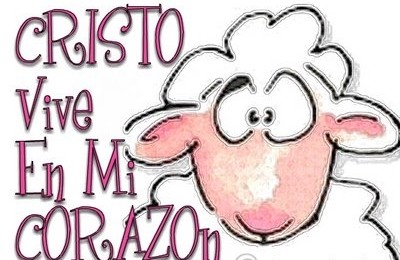 Efesios 3:17-19 17 Entonces Cristo habitará en el corazón de ustedes a medida que confíen en él. Echarán raíces profundas en el amor de Dios, y ellas los mantendrán fuertes. 18 Espero que puedan comprender, como corresponde a todo el pueblo de Dios, cuán ancho, cuán largo, cuán alto y cuán profundo es ...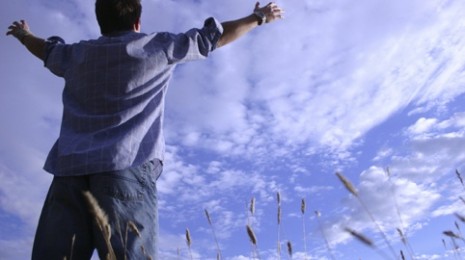 1 Crónicas 29:11 Tuyos son, Señor, la grandeza y el poder, la gloria, la victoria y la majestad. Tuyo es todo cuanto hay en el cielo y en la tierra. Tuyo también es el reino, y tú estás por encima de todo. 1 Chronicles 29:11 Yours, O Lord, is the greatness and the power and the glory and the majesty and ...