In this section, I hope to be able to share with you, as much as possible, the fruits and challenges from my daily devotion, and how we can try to use what we learn in our daily lives.
The goal is to, through sharing, have devotion together with your brothers and sisters, in hopes that each of us can experience God.
How can you take part? Brothers and sisters can, after doing the devotion, provide your feedback and even share what you've learned.
I especially hope that for brothers and sisters who may not have the Scriptures can read through the passages together with me, step by step, so that we can share together, improve together, and grow together.
---
---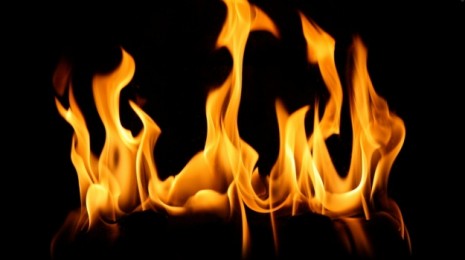 Proverbios 15:1 La respuesta amable calma el enojo, pero la agresiva echa leña al fuego. Proverbs 15:1 A gentle answer turns away wrath, but a harsh word stirs up anger. Por qué es tan difícil tomar o recibir una crítica injusta? Por qué siempre tenemos que ser defensivos cuando recibimos ...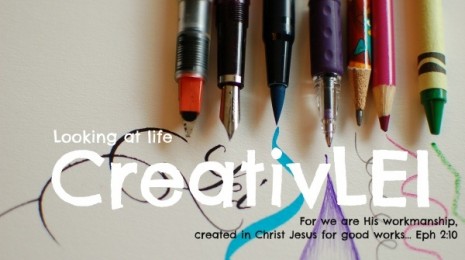 Hebrews 9:28 Christ was sacrificed once to take away the sins of many people; and he will appear a second time, not to bear sin, but to bring salvation to those who are waiting for him. Hebreos 9:28 así también Cristo murió en sacrificio una sola vez y para siempre, a fin de quitar los pecados de muchas ...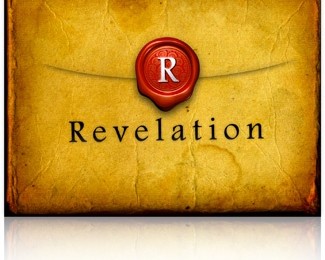 Apocalipsis 21:2-4 2 Y vi la ciudad santa, la nueva Jerusalén, que descendía del cielo desde la presencia de Dios, como una novia hermosamente vestida para su esposo. 3 Oí una fuerte voz que salía del trono y decía: «¡Miren, el hogar de Dios ahora está entre su pueblo! Él vivirá con ellos, y ellos serán su ...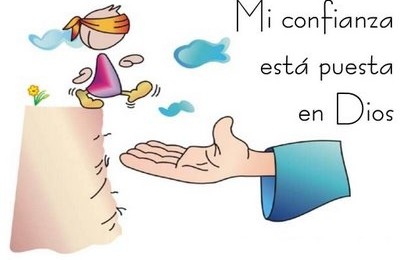 Salmos 56:4 Confío en Dios y alabo su palabra; confío en Dios y no siento miedo. ¿Qué puede hacerme un simple mortal? Psalm 56:4 In God, whose word I praise, in God I trust; I will not be afraid. What can mortal man do to me? En este mundo, muchas cosas y/o personas nos pueden hacer temer y ...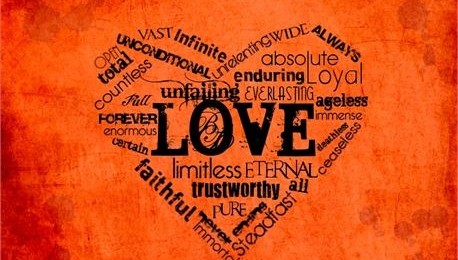 Psalm 103:17-18 "But the love of the Lord remains forever with those who fear him. His salvation extends to the children's children of those who are faithful to his covenant, of those who obey his commandments!" Salmos 103:17-18 "Pero el amor del Señor permanece para siempre con los que le temen. ...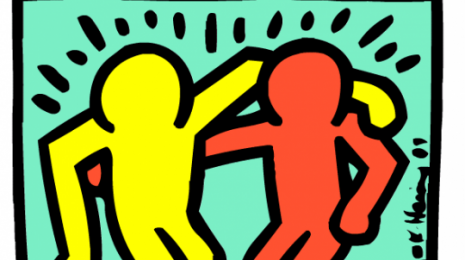 Romans 12:15 Rejoice with those who rejoice; mourn with those who mourn. Romanos 12:15 Alégrense con los que están alegres y lloren con los que lloran. No estamos solos. Dios nos ha dado el uno y el otro para vivir por Él y reconciliarnos con Él a través de Jesús. Nuestro trayecto en la tierra habrá ...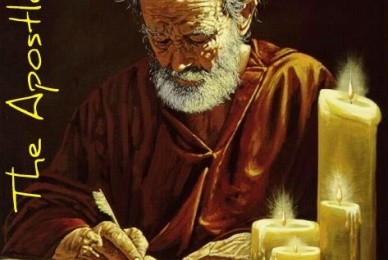 Hechos 20:24 Pero mi vida no vale nada para mí a menos que la use para terminar la tarea que me asignó el Señor Jesús, la tarea de contarles a otros la Buena Noticia acerca de la maravillosa gracia de Dios. Acts 20:24 I consider my life worth nothing to me, if only I may finish the race and complete the ...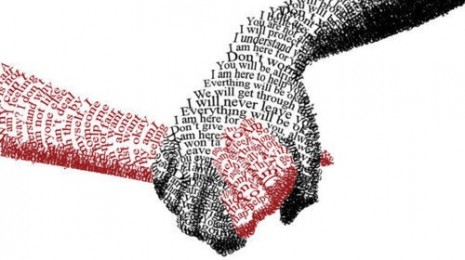 Salmos 121:1-2 A las montañas levanto mis ojos; ¿de dónde ha de venir mi ayuda? Mi ayuda proviene del Señor, creador del cielo y de la tierra. Psalm 121:1-2 I lift up my eyes to the mountains—where does my help come from? My help comes from the Lord, the Maker of heaven and earth. Me ...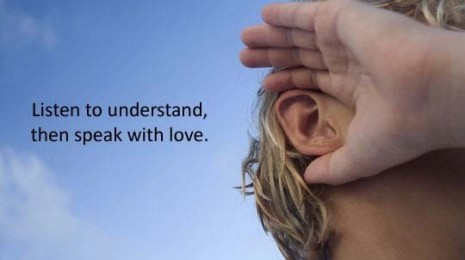 Santiago 1:19 19 Mis amados hermanos, quiero que entiendan lo siguiente: todos ustedes deben ser rápidos para escuchar, lentos para hablar y lentos para enojarse. James 1:19 My dear brothers, take note of this: Everyone should be quick to listen, slow to speak and slow to become angry. Hay muchas ...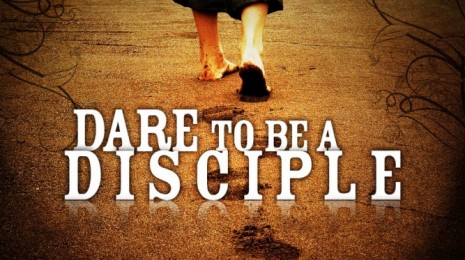 Romanos 15:1b-2 No debemos agradarnos solamente a nosotros mismos. 2 Deberíamos ayudar a otros a hacer lo que es correcto y edificarlos en el Señor. Romans 15:1b-2 We must not just please ourselves. We should help others do what is right and build them up in the Lord. Muchos de nosotros enfocamos ...