In this section, I hope to be able to share with you, as much as possible, the fruits and challenges from my daily devotion, and how we can try to use what we learn in our daily lives.
The goal is to, through sharing, have devotion together with your brothers and sisters, in hopes that each of us can experience God.
How can you take part? Brothers and sisters can, after doing the devotion, provide your feedback and even share what you've learned.
I especially hope that for brothers and sisters who may not have the Scriptures can read through the passages together with me, step by step, so that we can share together, improve together, and grow together.
---
---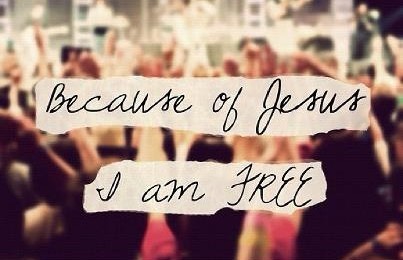 Gálatas 5:13 Pues ustedes, mis hermanos, han sido llamados a vivir en libertad; pero no usen esa libertad para satisfacer los deseos de la naturaleza pecaminosa. Al contrario, usen la libertad para servirse unos a otros por amor. Galatians 5:13 You, my brothers, were called to be free. But do not use your freedom to ...
Romanos 15:5-6 5 Que el Dios que infunde aliento y perseverancia les conceda vivir juntos en armonía, conforme al ejemplo de Cristo Jesús, 6 para que con un solo corazón y a una sola voz glorifiquen al Dios y Padre de nuestro Señor Jesucristo. Romans 15:5-6 May the God who gives endurance and encouragement ...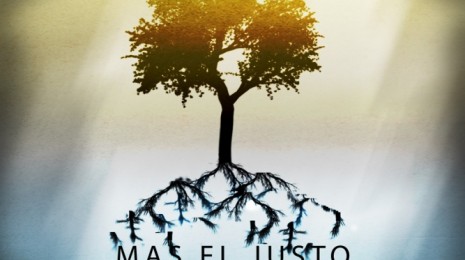 Santiago 3:17-18 17 Sin embargo, la sabiduría que proviene del cielo es, ante todo, pura y también ama la paz; siempre es amable y dispuesta a ceder ante los demás. Está llena de compasión y de buenas acciones. No muestra favoritismo y siempre es sincera. 18 Y los que procuran la paz sembrarán semillas de paz y ...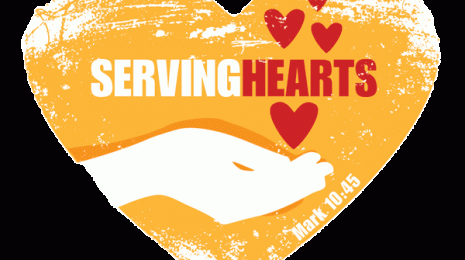 Hebreos 6:10 Dios es justo, y nunca olvidará lo que ustedes han hecho, y siguen haciendo, para ayudar a su pueblo elegido. De esa manera, ustedes también demuestran que aman a Dios. Hebrews 6:10 God is not unjust; he will not forget your work and the love you have shown him as you have helped his people and ...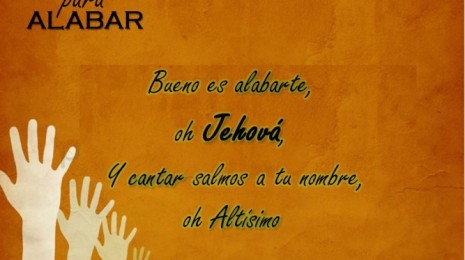 Sofonías 3:17 "pues tu Dios está contigo y con su poder te salvará. Aunque no necesita de palabras para demostrarte que te ama, con cantos de alegría te expresará la felicidad que le haces sentir" Zephaniah 3:17 "The Lord your God is with you, he is mighty to save. He will take great delight in you, he will ...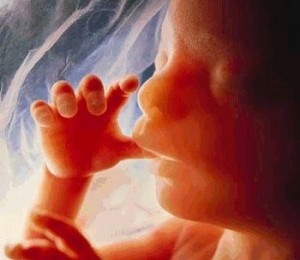 Eclesiastés 11:5 Así como no puedes entender el rumbo que toma el viento ni el misterio de cómo crece un bebecito en el vientre de su madre, tampoco puedes entender cómo actúa Dios, quien hace todas las cosas. Eclesiastes 11:5 As you do not know the path of the wind, or how the body is formed in a mother's ...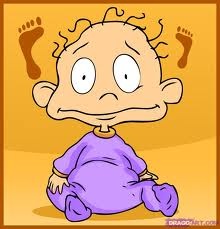 Salmos 139:13-14 13 Tú creaste mis entrañas; me formaste en el vientre de mi madre. 14 ¡Te alabo porque soy una creación admirable!¡Tus obras son maravillosas, y esto lo sé muy bien! Yo fui creada por Dios! Tu también fuiste creado(a) por Dios! Cada uno de nosotros fuimos creados por Dios! Dios nos ...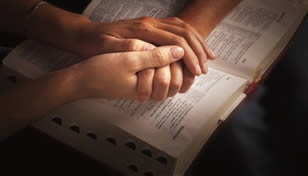 Mateo 18:15 »Si un creyente peca contra ti, háblale en privado y hazle ver su falta. Si te escucha y confiesa el pecado, has recuperado a esa persona Matthew 18:15 If your brother sins against you, go and show him his fault, just between the two of you. If he listens to you, you have won your brother ...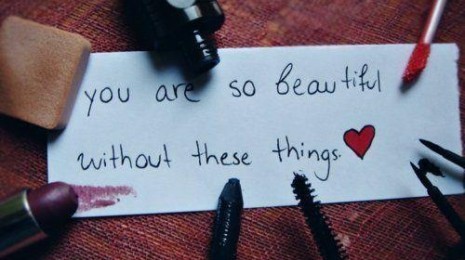 Proverbios 31:30 Engañoso es el encanto y pasajera la belleza; la mujer que teme al Señor es digna de alabanza. Proverbs 31:30 Charm is deceptive and beauty is fleeting; but a woman who fears the Lord is to be praised. Muchas cosas que valoramos o exaltamos en nuestra cultura son superficiales y ...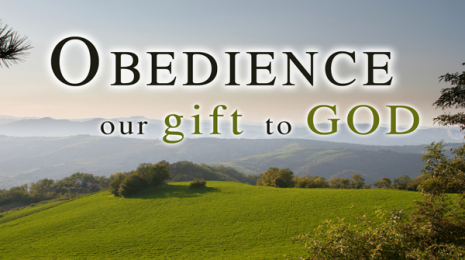 Colosenses 4:5-6 5 Vivan sabiamente entre los que no creen en Cristo y aprovechen al máximo cada oportunidad. 6 Que sus conversaciones sean cordiales y agradables, a fin de que ustedes tengan la respuesta adecuada para cada persona. El versículo de hoy nos llama a vivir un buen testimonio en donde vayamos, ...