In this section, I hope to be able to share with you, as much as possible, the fruits and challenges from my daily devotion, and how we can try to use what we learn in our daily lives.
The goal is to, through sharing, have devotion together with your brothers and sisters, in hopes that each of us can experience God.
How can you take part? Brothers and sisters can, after doing the devotion, provide your feedback and even share what you've learned.
I especially hope that for brothers and sisters who may not have the Scriptures can read through the passages together with me, step by step, so that we can share together, improve together, and grow together.
---
---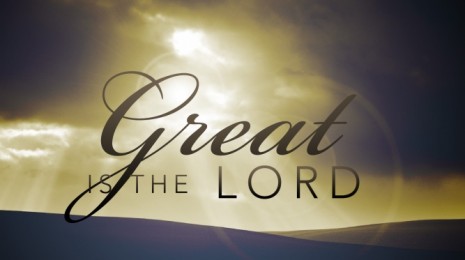 Come, let us sing for joy to the Lord;
let us shout aloud to the Rock of our salvation. Let us come before him with thanksgiving
and extol him with music and song. For the Lord is the great God,
the great King above all gods. In his hand are the depths of the earth,
and the mountain peaks belong to him. The ...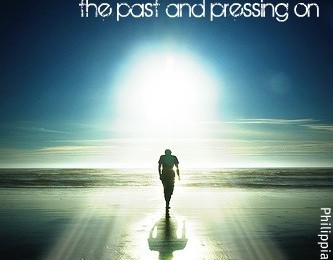 Brothers, I do not consider that I have made it my own. But one thing I do: forgetting what lies behind and straining forward to what lies ahead, I press on toward the goal for the prize of the upward call of God in Christ Jesus. (Philippians 3:13-14 - English Standard Version) To move forward, we need to ...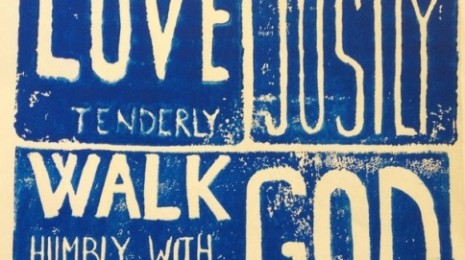 But he's already made it plain how to live, what to do, what God is looking for in men and women. It's quite simple: Do what is fair and just to your neighbor, be compassionate and loyal in your love, And don't take yourself too seriously— take God seriously. (Micah 6:8 - The Message) Have you ever ...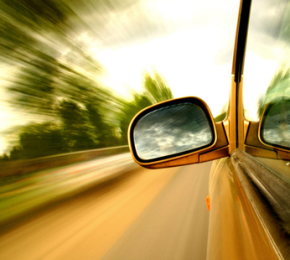 Calling the crowd to join his disciples, he said, "Anyone who intends to come with me has to let me lead. You're not in the driver's seat; I am. Don't run from suffering; embrace it. Follow me and I'll show you how. Self-help is no help at all. Self-sacrifice is the way, my way, to saving yourself, your ...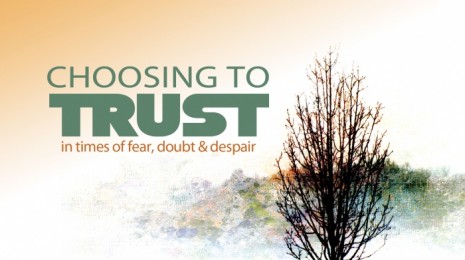 Have you ever come on anything quite like this extravagant generosity of God, this deep, deep wisdom? It's way over our heads. We'll never figure it out. Is there anyone around who can explain God? Anyone smart enough to tell him what to do? Anyone who has done him such a huge favor that God has to ask his ...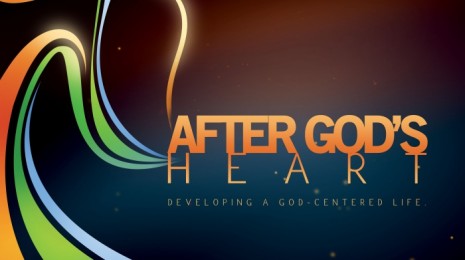 "If you wait for perfect conditions, you will never get anything done." (Ecclesiastes 11:4 - New Living Translation) "If you wait for perfect conditions, you will never get anything done."  To me, I seldom wait for the perfect conditions to do things, I just do whatever I need to do.  I do not care ...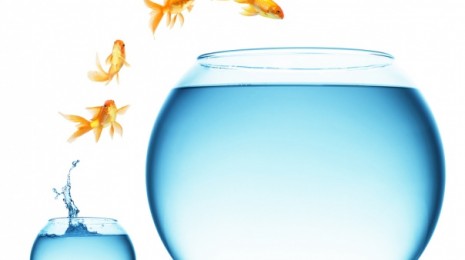 "Faithful is He who calls you, and He also will bring it to pass." (1 Thessalonians 5:24 - New American Standard Bible) Building faith is a risk taking process.  Everytime that I attempt to use my ability to resolve an issue or trying to take control of something, I am not practicing faith.  I ...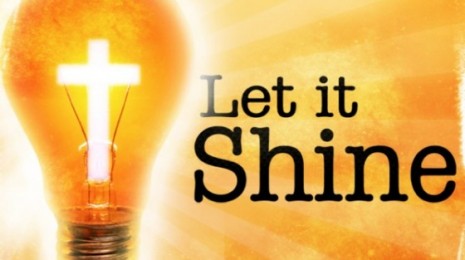 "You are the light of the world. A town built on a hill cannot be hidden. Neither do people light a lamp and put it under a bowl. Instead they put it on its stand, and it gives light to everyone in the house. In the same way, let your light shine before others, that they may see your good deeds and glorify ...
"Seek the peace and prosperity of the city to which I have carried you into exile. Pray to the Lord for it, because if it prospers, you too will prosper." (Jeremiah 29:7 - New International Version) Certainly I do not want to be at my current stage and state in life.  I just had a stupid car ...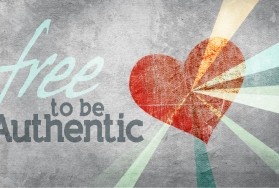 "I cannot keep from speaking. I must express my anguish. My bitter soul must complain. (Job 7:11 - New Living Translation) One thing that I truly need to learn is to unload all my feelings and emotions and not to suppress them.  If I truly believe God is a loving, understanding, and forgiving God, why would I be ...