In this section, I hope to be able to share with you, as much as possible, the fruits and challenges from my daily devotion, and how we can try to use what we learn in our daily lives.
The goal is to, through sharing, have devotion together with your brothers and sisters, in hopes that each of us can experience God.
How can you take part? Brothers and sisters can, after doing the devotion, provide your feedback and even share what you've learned.
I especially hope that for brothers and sisters who may not have the Scriptures can read through the passages together with me, step by step, so that we can share together, improve together, and grow together.
---
---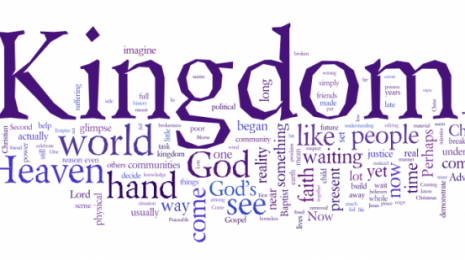 1 In those days John the Baptist came, preaching in the wilderness of Judea 2 and saying, "Repent, for the kingdom of heaven has come near." (Matthew 3:1-2 - NIV) I always find it hard to relate repentance to the kingdom of heaven. I understand that Christian faith is about reconciliation, reconciling the ...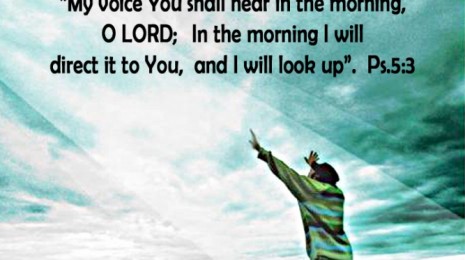 11 For I know the plans that I have for you,' declares the LORD, 'plans for welfare and not for calamity to give you a future and a hope. 12 Then you will call upon Me and come and pray to Me, and I will listen to you. 13 You will seek Me and find Me when you search for Me with all your heart. (Jeremiah 29:11-13 ...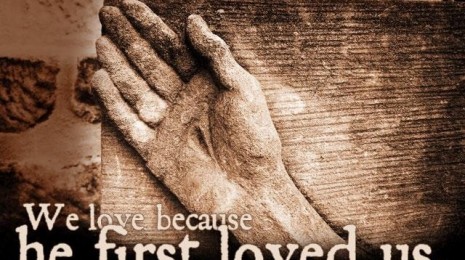 15 Whoever confesses that Jesus is the Son of God, God abides in him, and he in God. 16 We have come to know and have believed the love which God has for us. God is love, and the one who abides in love abides in God, and God abides in him. 17 By this, love is perfected with us, so that we may have confidence in the ...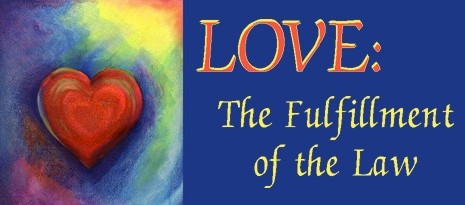 8 Owe nothing to anyone except to love one another; for he who loves his neighbor has fulfilled the law. 9 For this, "YOU SHALL NOT COMMIT ADULTERY, YOU SHALL NOT MURDER, YOU SHALL NOT STEAL, YOU SHALL NOT COVET," and if there is any other commandment, it is summed up in this saying, "YOU SHALL LOVE YOUR ...
31 What then shall we say to these things? If God is for us, who is against us? 32 He who did not spare His own Son, but delivered Him over for us all, how will He not also with Him freely give us all things? 33 Who will bring a charge against God's elect? God is the one who justifies; 34 who is the one who ...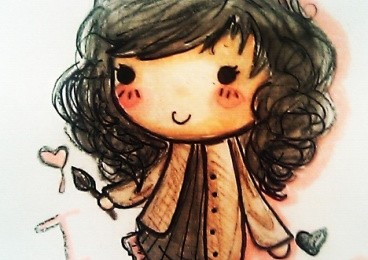 11 For this is the message which you have heard from the beginning, that we should love one another; 12 not as Cain, who was of the evil one and slew his brother. And for what reason did he slay him? Because his deeds were evil, and his brother's were righteous. 13 Do not be surprised, brethren, if the world hates ...