In this section, I hope to be able to share with you, as much as possible, the fruits and challenges from my daily devotion, and how we can try to use what we learn in our daily lives.
The goal is to, through sharing, have devotion together with your brothers and sisters, in hopes that each of us can experience God.
How can you take part? Brothers and sisters can, after doing the devotion, provide your feedback and even share what you've learned.
I especially hope that for brothers and sisters who may not have the Scriptures can read through the passages together with me, step by step, so that we can share together, improve together, and grow together.
---
---
8 The neighbors and those who had seen him before as a beggar were saying, "Is this not the man who used to sit and beg?" 9 Some said, "It is he." Others said, "No, but he is like him." He kept saying, "I am the man." 10 So they said to him, "Then how were your eyes opened?" 11 He answered, ...
1 As he passed by, he saw a man blind from birth. 2 And his disciples asked him, "Rabbi, who sinned, this man or his parents, that he was born blind?" 3 Jesus answered, "It was not that this man sinned, or his parents, but that the works of God might be displayed in him. 4 We must work the works of him ...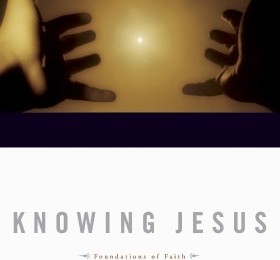 37 On the last day of the feast, the great day, Jesus stood up and cried out, "If anyone thirsts, let him come to me and drink. 38 Whoever believes in me, as the Scripture has said, 'Out of his heart will flow rivers of living water.'" 39 Now this he said about the Spirit, whom those who believed in ...
32 The Pharisees heard the crowd muttering these things about him, and the chief priests and Pharisees sent officers to arrest him. 33 Jesus then said, "I will be with you a little longer, and then I am going to him who sent me. 34  You will seek me and you will not find me. Where I am you cannot come." ...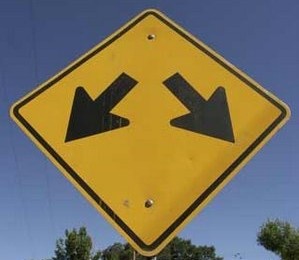 25 Some of the people of Jerusalem therefore said, "Is not this the man whom they seek to kill? 26 And here he is, speaking openly, and they say nothing to him! Can it be that the authorities really know that this is the Christ? 27 But we know where this man comes from, and when the Christ appears, no one will ...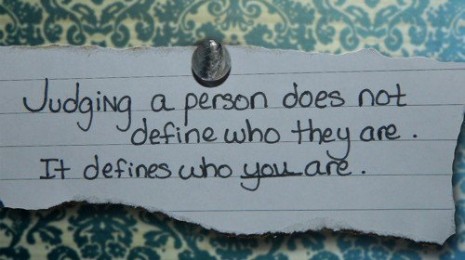 10 But after his brothers had gone up to the feast, then he also went up, not publicly but in private. 11 The Jews were looking for him at the feast, and saying, "Where is he?" 12 And there was much muttering about him among the people. While some said, "He is a good man," others said, "No, he is ...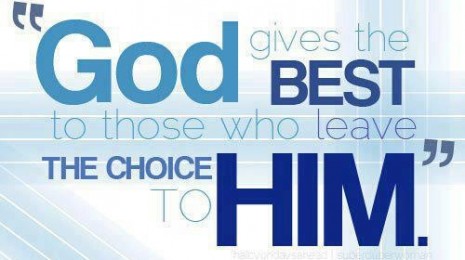 1 After this Jesus went about in Galilee. He would not go about in Judea, because the Jews were seeking to kill him. 2 Now the Jews' Feast of Booths was at hand. 3 So his brothers said to him, "Leave here and go to Judea, that your disciples also may see the works you are doing. 4 For no one works in secret if ...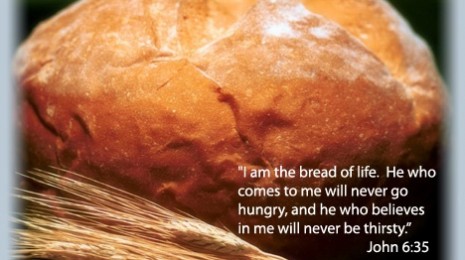 47 Truly, truly, I say to you, whoever believes has eternal life. 48 I am the bread of life. 49 Your fathers ate the manna in the wilderness, and they died. 50 This is the bread that comes down from heaven, so that one may eat of it and not die. 51 I am the living bread that came down from heaven. If anyone eats ...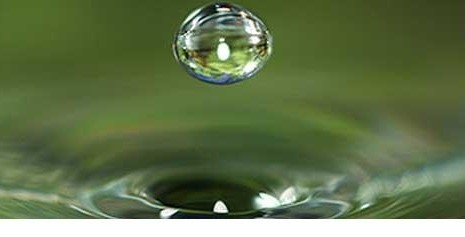 37 All that the Father gives me will come to me, and whoever comes to me I will never cast out. 38 For I have come down from heaven, not to do my own will but the will of him who sent me. 39 And this is the will of him who sent me, that I should lose nothing of all that he has given me, but raise it up on the ...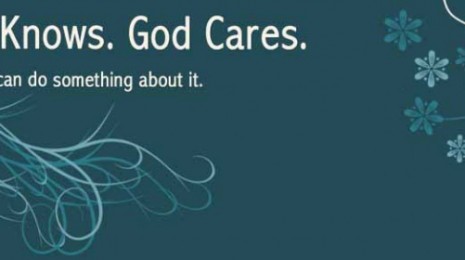 28 Then they said to him, "What must we do, to be doing the works of God?" 29 Jesus answered them, "This is the work of God, that you believe in him whom he has sent." 30 So they said to him, "Then what sign do you do, that we may see and believe you? What work do you perform? 31 Our fathers ate the manna ...