In this section, I hope to be able to share with you, as much as possible, the fruits and challenges from my daily devotion, and how we can try to use what we learn in our daily lives.
The goal is to, through sharing, have devotion together with your brothers and sisters, in hopes that each of us can experience God.
How can you take part? Brothers and sisters can, after doing the devotion, provide your feedback and even share what you've learned.
I especially hope that for brothers and sisters who may not have the Scriptures can read through the passages together with me, step by step, so that we can share together, improve together, and grow together.
---
---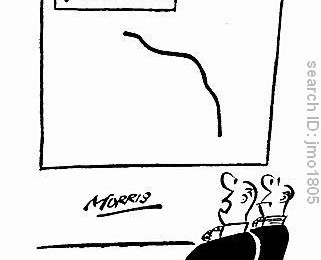 22 On the next day the crowd that remained on the other side of the sea saw that there had been only one boat there, and that Jesus had not entered the boat with his disciples, but that his disciples had gone away alone. 23 Other boats from Tiberias came near the place where they had eaten the bread after the ...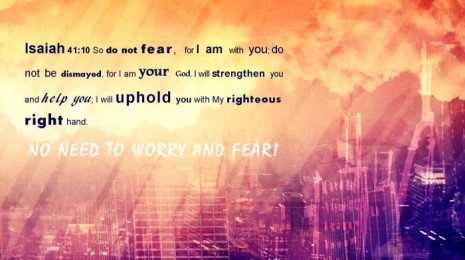 16 When evening came, his disciples went down to the sea, 17 got into a boat, and started across the sea to Capernaum. It was now dark, and Jesus had not yet come to them. 18 The sea became rough because a strong wind was blowing. 19 When they had rowed about three or four miles, they saw Jesus walking on the sea ...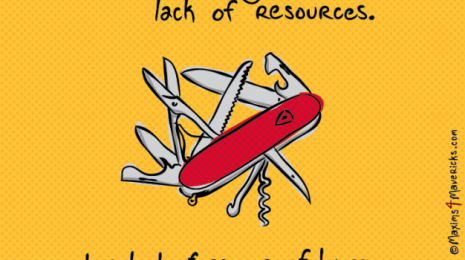 8 One of his disciples, Andrew, Simon Peter's brother, said to him, 9 "There is a boy here who has five barley loaves and two fish, but what are they for so many?" 10 Jesus said, "Have the people sit down." Now there was much grass in the place. So the men sat down, about five thousand in number. 11 Jesus ...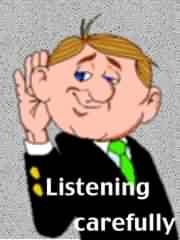 1 After this Jesus went away to the other side of the Sea of Galilee, which is the Sea of Tiberias. 2 And a large crowd was following him, because they saw the signs that he was doing on the sick. 3 Jesus went up on the mountain, and there he sat down with his disciples. 4 Now the Passover, the feast of the Jews, ...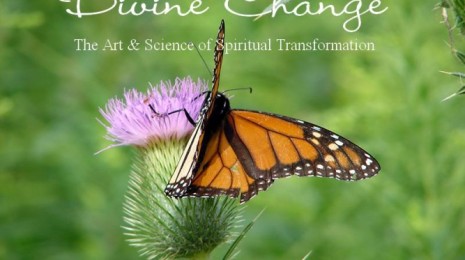 30 "I can do nothing on my own. As I hear, I judge, and my judgment is just, because I seek not my own will but the will of him who sent me. 31 If I alone bear witness about myself, my testimony is not true. 32 There is another who bears witness about me, and I know that the testimony that he bears about me is ...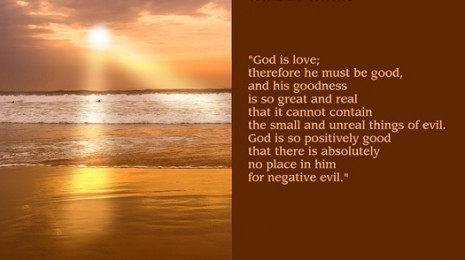 24 Truly, truly, I say to you, whoever hears my word and believes him who sent me has eternal life. He does not come into judgment, but has passed from death to life. 25 "Truly, truly, I say to you, an hour is coming, and is now here, when the dead will hear the voice of the Son of God, and those who hear will ...
16 And this was why the Jews were persecuting Jesus, because he was doing these things on the Sabbath. 17 But Jesus answered them, "My Father is working until now, and I am working." 18 This was why the Jews were seeking all the more to kill him, because not only was he breaking the Sabbath, but he was even ...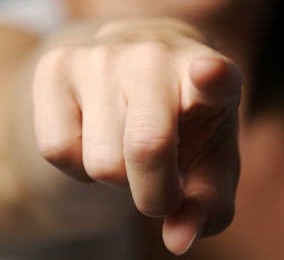 8 Jesus said to him, "Get up, take up your bed, and walk." 9  And at once the man was healed, and he took up his bed and walked. Now that day was the Sabbath. 10 So the Jews said to the man who had been healed, "It is the Sabbath, and it is not lawful for you to take up your bed." 11 But he answered ...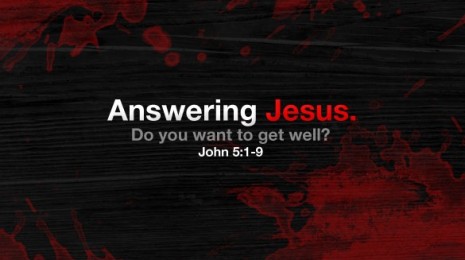 1 After this there was a feast of the Jews, and Jesus went up to Jerusalem. 2 Now there is in Jerusalem by the Sheep Gate a pool, in Aramaic called Bethesda, which has five roofed colonnades. 3 In these lay a multitude of invalids—blind, lame, and paralyzed. 5 One man was there who had been an invalid for ...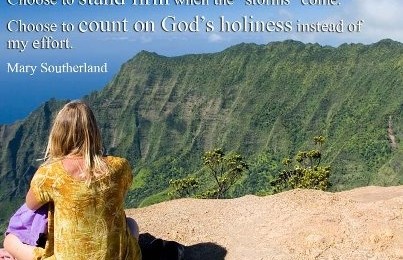 43 After the two days he departed for Galilee. 44 (For Jesus himself had testified that a prophet has no honor in his own hometown.) 45 So when he came to Galilee, the Galileans welcomed him, having seen all that he had done in Jerusalem at the feast. For they too had gone to the feast. 46 So he came again to ...