In this section, I hope to be able to share with you, as much as possible, the fruits and challenges from my daily devotion, and how we can try to use what we learn in our daily lives.
The goal is to, through sharing, have devotion together with your brothers and sisters, in hopes that each of us can experience God.
How can you take part? Brothers and sisters can, after doing the devotion, provide your feedback and even share what you've learned.
I especially hope that for brothers and sisters who may not have the Scriptures can read through the passages together with me, step by step, so that we can share together, improve together, and grow together.
---
---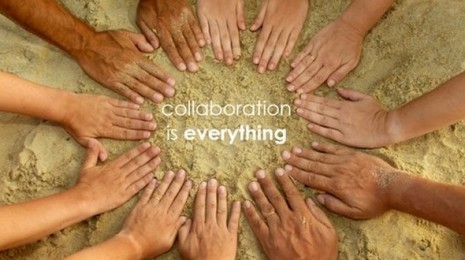 31 Meanwhile the disciples were urging him, saying, "Rabbi, eat." 32 But he said to them, "I have food to eat that you do not know about." 33 So the disciples said to one another, "Has anyone brought him something to eat?" 34 Jesus said to them, "My food is to do the will of him who sent me and to ...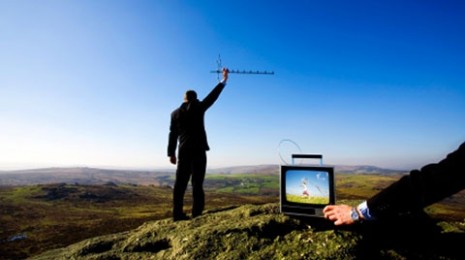 19 The woman said to him, "Sir, I perceive that you are a prophet. 20 Our fathers worshiped on this mountain, but you say that in Jerusalem is the place where people ought to worship." 21 Jesus said to her, "Woman, believe me, the hour is coming when neither on this mountain nor in Jerusalem will you ...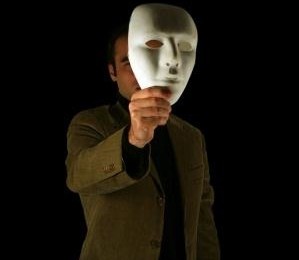 10 Jesus answered her, "If you knew the gift of God, and who it is that is saying to you, 'Give me a drink,' you would have asked him, and he would have given you living water." 11 The woman said to him, "Sir, you have nothing to draw water with, and the well is deep. Where do you get that living water? ...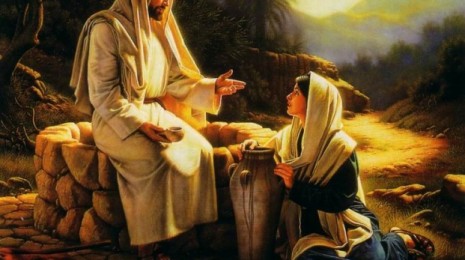 1 Now when Jesus learned that the Pharisees had heard that Jesus was making and baptizing more disciples than John 2 (although Jesus himself did not baptize, but only his disciples), 3 he left Judea and departed again for Galilee. 4  And he had to pass through Samaria. 5 So he came to a town of Samaria called ...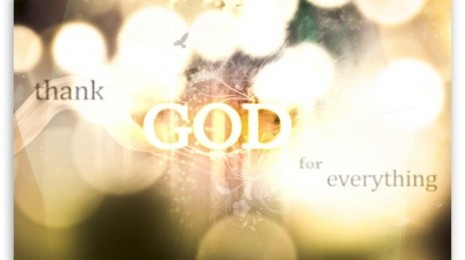 22 After this Jesus and his disciples went into the Judean countryside, and he remained there with them and was baptizing. 23 John also was baptizing at Aenon near Salim, because water was plentiful there, and people were coming and being baptized 24 (for John had not yet been put in prison). 25 Now a discussion ...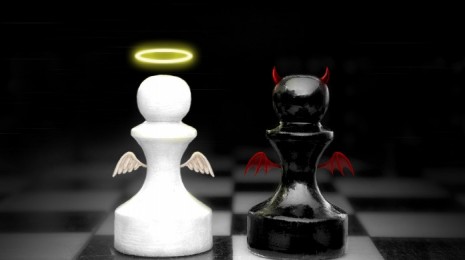 16 "For God so loved the world, that he gave his only Son, that whoever believes in him should not perish but have eternal life. 17 For God did not send his Son into the world to condemn the world, but in order that the world might be saved through him. 18  Whoever believes in him is not condemned, but whoever ...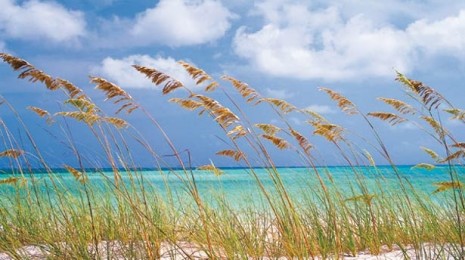 8 The wind blows where it wishes, and you hear its sound, but you do not know where it comes from or where it goes. So it is with everyone who is born of the Spirit." 9 Nicodemus said to him, "How can these things be?" 10 Jesus answered him, "Are you the teacher of Israel and yet you do not understand ...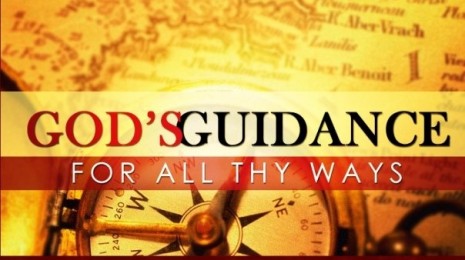 1 Now there was a man of the Pharisees named Nicodemus, a ruler of the Jews. 2 This man came to Jesus by night and said to him, "Rabbi, we know that you are a teacher come from God, for no one can do these signs that you do unless God is with him." 3 Jesus answered him, "Truly, truly, I say to you, unless ...
17 His disciples remembered that it was written, "Zeal for your house will consume me." 18 So the Jews said to him, "What sign do you show us for doing these things?" 19 Jesus answered them, "Destroy this temple, and in three days I will raise it up." 20 The Jews then said, "It has taken forty-six ...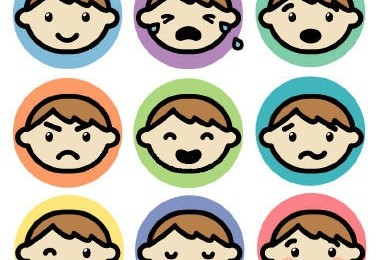 12 After this he went down to Capernaum, with his mother and his brothers and his disciples, and they stayed there for a few days. 13 The Passover of the Jews was at hand, and Jesus went up to Jerusalem. 14  In the temple he found those who were selling oxen and sheep and pigeons, and the money-changers sitting ...