In this section, I hope to be able to share with you, as much as possible, the fruits and challenges from my daily devotion, and how we can try to use what we learn in our daily lives.
The goal is to, through sharing, have devotion together with your brothers and sisters, in hopes that each of us can experience God.
How can you take part? Brothers and sisters can, after doing the devotion, provide your feedback and even share what you've learned.
I especially hope that for brothers and sisters who may not have the Scriptures can read through the passages together with me, step by step, so that we can share together, improve together, and grow together.
---
---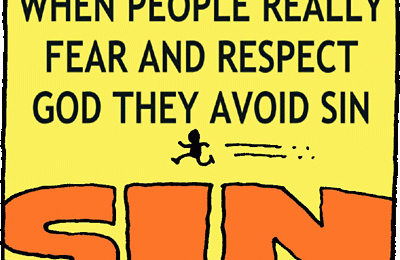 18 Wives, submit to your husbands, as is fitting for those who belong to the Lord. 19 Husbands, love your wives and never treat them harshly. 20 Children, always obey your parents, for this pleases the Lord. 21 Fathers, do not aggravate your children, or they will become discouraged. 22 Slaves, obey your ...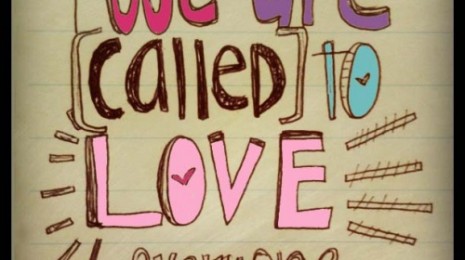 12 Since God chose you to be the holy people he loves, you must clothe yourselves with tenderhearted mercy, kindness, humility, gentleness, and patience. 13 Make allowance for each other's faults, and forgive anyone who offends you. Remember, the Lord forgave you, so you must forgive others. 14 Above all, ...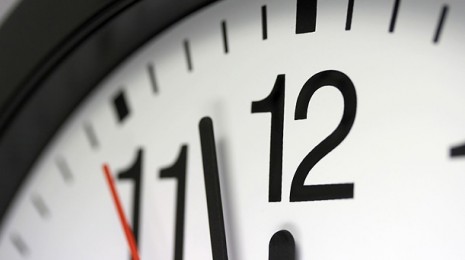 5 So put to death the sinful, earthly things lurking within you. Have nothing to do with sexual immorality, impurity, lust, and evil desires. Don't be greedy, for a greedy person is an idolater, worshiping the things of this world. 6 Because of these sins, the anger of God is coming. 7 You used to do these ...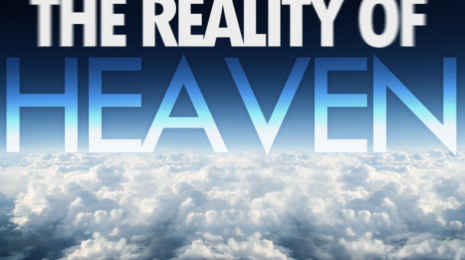 1 Since you have been raised to new life with Christ, set your sights on the realities of heaven, where Christ sits in the place of honor at God's right hand. 2 Think about the things of heaven, not the things of earth. 3 For you died to this life, and your real life is hidden with Christ in God. 4 And when ...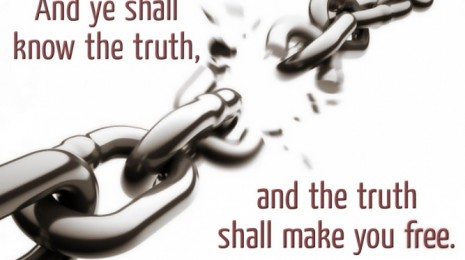 16 So don't let anyone condemn you for what you eat or drink, or for not celebrating certain holy days or new moon ceremonies or Sabbaths. 17 For these rules are only shadows of the reality yet to come. And Christ himself is that reality. 18 Don't let anyone condemn you by insisting on pious self-denial or the ...
11 When you came to Christ, you were "circumcised," but not by a physical procedure. Christ performed a spiritual circumcision—the cutting away of your sinful nature. 12 For you were buried with Christ when you were baptized. And with him you were raised to new life because you trusted the mighty power of ...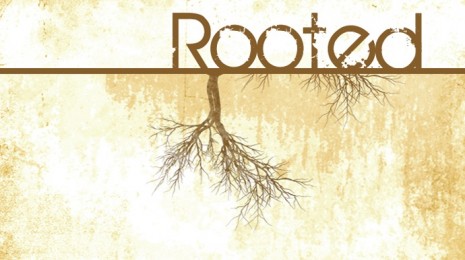 6 And now, just as you accepted Christ Jesus as your Lord, you must continue to follow him. 7 Let your roots grow down into him, and let your lives be built on him. Then your faith will grow strong in the truth you were taught, and you will overflow with thankfulness. 8 Don't let anyone capture you with ...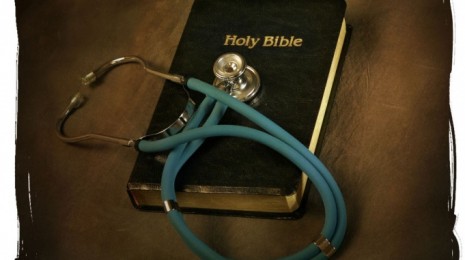 1 I want you to know how much I have agonized for you and for the church at Laodicea, and for many other believers who have never met me personally. 2 I want them to be encouraged and knit together by strong ties of love. I want them to have complete confidence that they understand God's mysterious plan, which is ...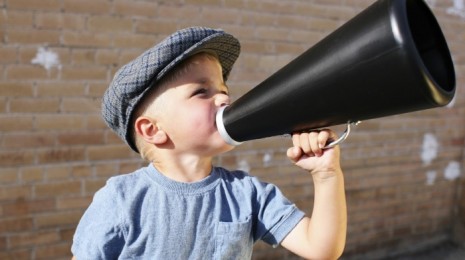 24 I am glad when I suffer for you in my body, for I am participating in the sufferings of Christ that continue for his body, the church. 25 God has given me the responsibility of serving his church by proclaiming his entire message to you. 26 This message was kept secret for centuries and generations past, but ...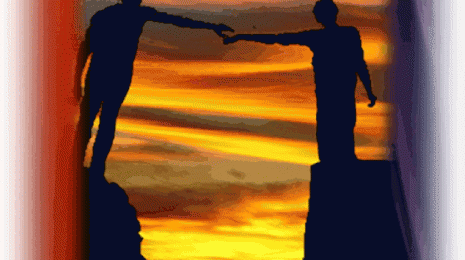 18 Christ is also the head of the church, which is his body. He is the beginning, supreme over all who rise from the dead. So he is first in everything. 19 For God in all his fullness was pleased to live in Christ, 20 and through him God reconciled everything to himself. He made peace with everything in heaven ...