In this section, I hope to be able to share with you, as much as possible, the fruits and challenges from my daily devotion, and how we can try to use what we learn in our daily lives.
The goal is to, through sharing, have devotion together with your brothers and sisters, in hopes that each of us can experience God.
How can you take part? Brothers and sisters can, after doing the devotion, provide your feedback and even share what you've learned.
I especially hope that for brothers and sisters who may not have the Scriptures can read through the passages together with me, step by step, so that we can share together, improve together, and grow together.
---
---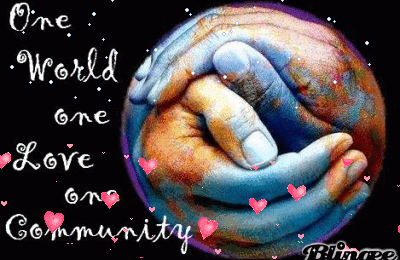 15 Christ is the visible image of the invisible God. He existed before anything was created and is supreme over all creation, 16 for through him God created everything in the heavenly realms and on earth. He made the things we can see and the things we can't see—such as thrones, kingdoms, rulers, and authorities in the ...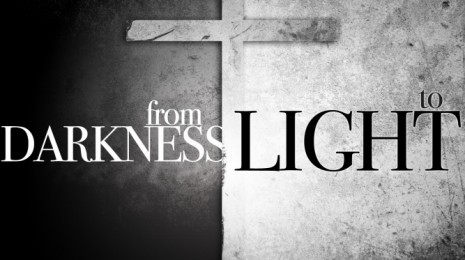 11 We also pray that you will be strengthened with all his glorious power so you will have all the endurance and patience you need. May you be filled with joy, 12 always thanking the Father. He has enabled you to share in the inheritance that belongs to his people, who live in the light. 13 For he has rescued us ...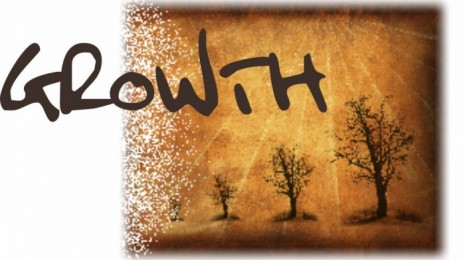 9 So we have not stopped praying for you since we first heard about you. We ask God to give you complete knowledge of his will and to give you spiritual wisdom and understanding. 10 Then the way you live will always honor and please the Lord, and your lives will produce every kind of good fruit. All the while, you will ...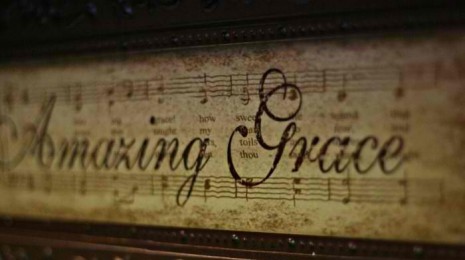 1 This letter is from Paul, chosen by the will of God to be an apostle of Christ Jesus, and from our brother Timothy. 2 We are writing to God's holy people in the city of Colosse, who are faithful brothers and sisters in Christ. May God our Father give you grace and peace. 3 We always pray for you, and we give ...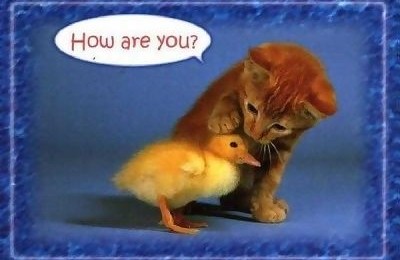 21-22 Give our regards to every follower of Jesus you meet. Our friends here say hello. All the Christians here, especially the believers who work in the palace of Caesar, want to be remembered to you. 23Receive and experience the amazing grace of the Master, Jesus Christ, deep, deep within yourselves.  (Philipians ...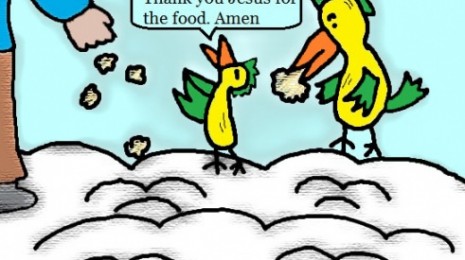 18-20 And now I have it all—and keep getting more! The gifts you sent with Epaphroditus were more than enough, like a sweet-smelling sacrifice roasting on the altar, filling the air with fragrance, pleasing God no end. You can be sure that God will take care of everything you need, his generosity exceeding even ...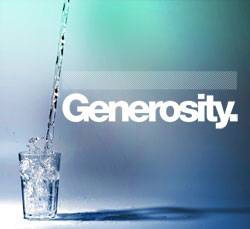 15-17You Philippians well know, and you can be sure I'll never forget it, that when I first left Macedonia province, venturing out with the Message, not one church helped out in the give-and-take of this work except you. You were the only one. Even while I was in Thessalonica, you helped out—and not only once, ...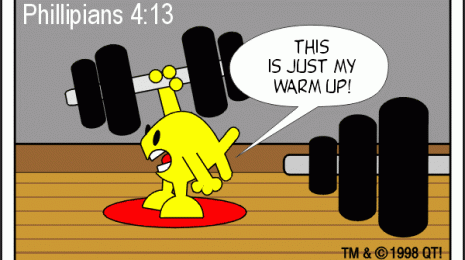 10-14 I'm glad in God, far happier than you would ever guess—happy that you're again showing such strong concern for me. Not that you ever quit praying and thinking about me. You just had no chance to show it. Actually, I don't have a sense of needing anything personally. I've learned by now to be quite content ...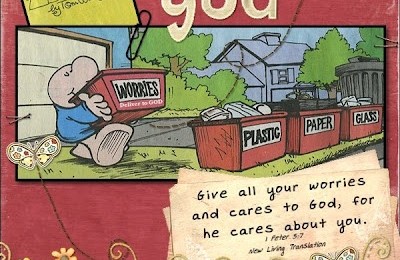 6-7 Don't fret or worry. Instead of worrying, pray. Let petitions and praises shape your worries into prayers, letting God know your concerns. Before you know it, a sense of God's wholeness, everything coming together for good, will come and settle you down. It's wonderful what happens when Christ displaces worry at ...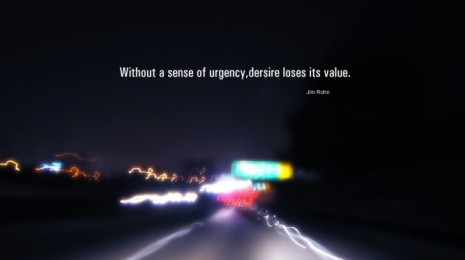 1 My dear, dear friends! I love you so much. I do want the very best for you. You make me feel such joy, fill me with such pride. Don't waver. Stay on track, steady in God. 2I urge Euodia and Syntyche to iron out their differences and make up. God doesn't want his children holding grudges. 3And, oh, yes, Syzygus, ...