In this section, I hope to be able to share with you, as much as possible, the fruits and challenges from my daily devotion, and how we can try to use what we learn in our daily lives.
The goal is to, through sharing, have devotion together with your brothers and sisters, in hopes that each of us can experience God.
How can you take part? Brothers and sisters can, after doing the devotion, provide your feedback and even share what you've learned.
I especially hope that for brothers and sisters who may not have the Scriptures can read through the passages together with me, step by step, so that we can share together, improve together, and grow together.
---
---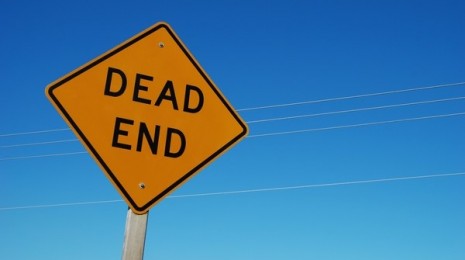 17-19 Stick with me, friends. Keep track of those you see running this same course, headed for this same goal. There are many out there taking other paths, choosing other goals, and trying to get you to go along with them. I've warned you of them many times; sadly, I'm having to do it again. All they want is easy ...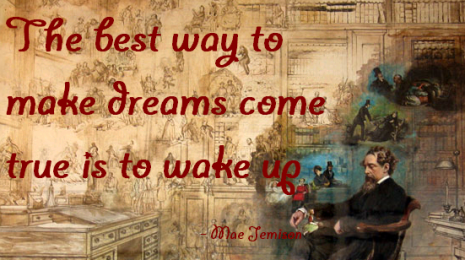 12-14 I'm not saying that I have this all together, that I have it made. But I am well on my way, reaching out for Christ, who has so wondrously reached out for me. Friends, don't get me wrong: By no means do I count myself an expert in all of this, but I've got my eye on the goal, where God is beckoning us ...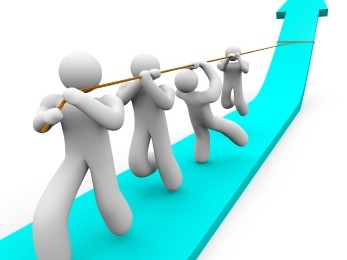 7-9 The very credentials these people are waving around as something special, I'm tearing up and throwing out with the trash—along with everything else I used to take credit for. And why? Because of Christ. Yes, all the things I once thought were so important are gone from my life. Compared to the high ...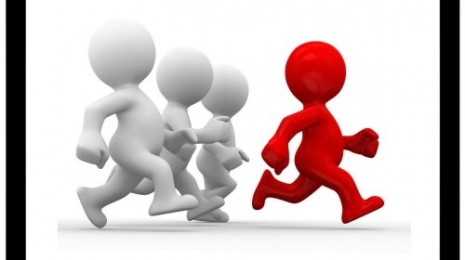 1 And that's about it, friends. Be glad in God! I don't mind repeating what I have written in earlier letters, and I hope you don't mind hearing it again. Better safe than sorry—so here goes. 2-6Steer clear of the barking dogs, those religious busybodies, all bark and no bite. All they're interested in is ...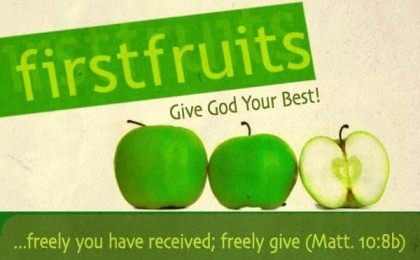 28 So I am all the more anxious to send him back to you, for I know you will be glad to see him, and then I will not be so worried about you. 29 Welcome him with Christian love and with great joy, and give him the honor that people like him deserve. 30 For he risked his life for the work of Christ, and he was at the ...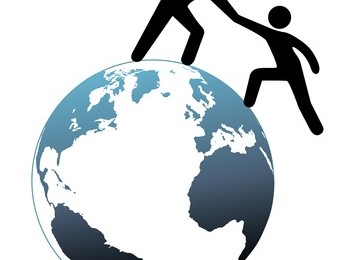 25-27 But for right now, I'm dispatching Epaphroditus, my good friend and companion in my work. You sent him to help me out; now I'm sending him to help you out. He has been wanting in the worst way to get back with you. Especially since recovering from the illness you heard about, he's been wanting to get back and ...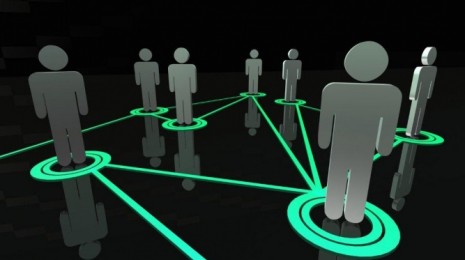 17-18 Even if I am executed here and now, I'll rejoice in being an element in the offering of your faith that you make on Christ's altar, a part of your rejoicing. But turnabout's fair play—you must join me in my rejoicing. Whatever you do, don't feel sorry for me.19-24I plan (according to Jesus' plan) to send ...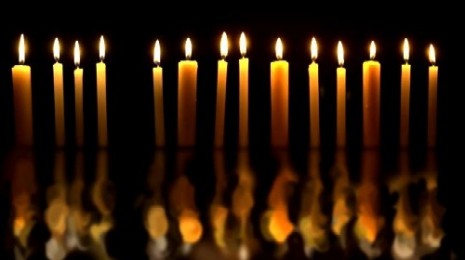 14-16 Do everything readily and cheerfully—no bickering, no second-guessing allowed! Go out into the world uncorrupted, a breath of fresh air in this squalid and polluted society. Provide people with a glimpse of good living and of the living God. Carry the light-giving Message into the night so I'll have good ...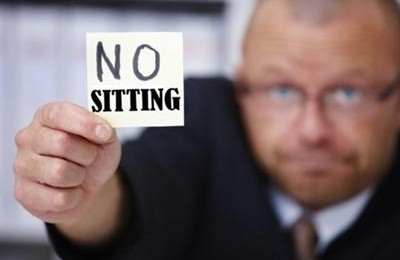 12-13 What I'm getting at, friends, is that you should simply keep on doing what you've done from the beginning. When I was living among you, you lived in responsive obedience. Now that I'm separated from you, keep it up. Better yet, redouble your efforts. Be energetic in your life of salvation, reverent and ...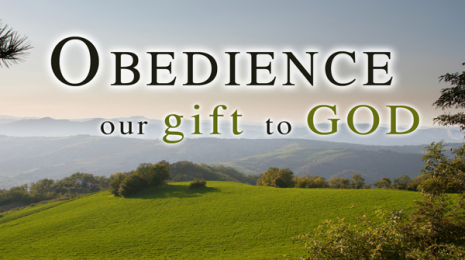 9-11 Because of that obedience, God lifted him high and honored him far beyond anyone or anything, ever, so that all created beings in heaven and on earth—even those long ago dead and buried—will bow in worship before this Jesus Christ, and call out in praise that he is the Master of all, to the glorious honor ...