In this section, I hope to be able to share with you, as much as possible, the fruits and challenges from my daily devotion, and how we can try to use what we learn in our daily lives.
The goal is to, through sharing, have devotion together with your brothers and sisters, in hopes that each of us can experience God.
How can you take part? Brothers and sisters can, after doing the devotion, provide your feedback and even share what you've learned.
I especially hope that for brothers and sisters who may not have the Scriptures can read through the passages together with me, step by step, so that we can share together, improve together, and grow together.
---
---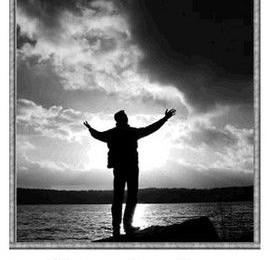 5-8 Think of yourselves the way Christ Jesus thought of himself. He had equal status with God but didn't think so much of himself that he had to cling to the advantages of that status no matter what. Not at all. When the time came, he set aside the privileges of deity and took on the status of a slave, became human! ...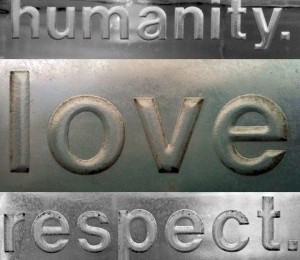 1-4 If you've gotten anything at all out of following Christ, if his love has made any difference in your life, if being in a community of the Spirit means anything to you, if you have a heart, if you care— then do me a favor: Agree with each other, love each other, be deep-spirited friends. Don't push your ...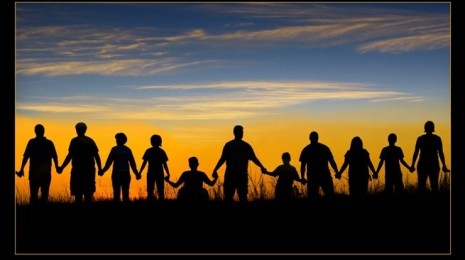 27-30 Meanwhile, live in such a way that you are a credit to the Message of Christ. Let nothing in your conduct hang on whether I come or not. Your conduct must be the same whether I show up to see things for myself or hear of it from a distance. Stand united, singular in vision, contending for people's trust in the ...
22-26 As long as I'm alive in this body, there is good work for me to do. If I had to choose right now, I hardly know which I'd choose. Hard choice! The desire to break camp here and be with Christ is powerful. Some days I can think of nothing better. But most days, because of what you are going through, I am ...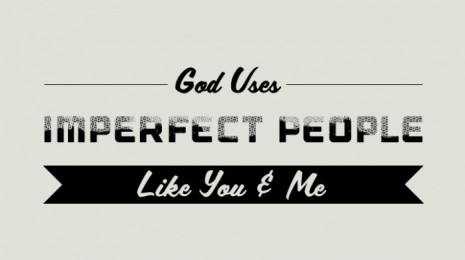 18-21 So how am I to respond? I've decided that I really don't care about their motives, whether mixed, bad, or indifferent. Every time one of them opens his mouth, Christ is proclaimed, so I just cheer them on! And I'm going to keep that celebration going because I know how it's going to turn out. Through your ...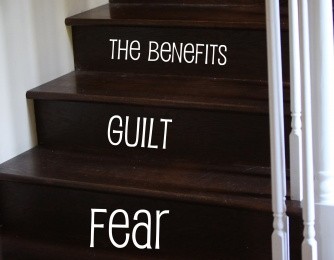 15-17 It's true that some here preach Christ because with me out of the way, they think they'll step right into the spotlight. But the others do it with the best heart in the world. One group is motivated by pure love, knowing that I am here defending the Message, wanting to help. The others, now that I'm out of the ...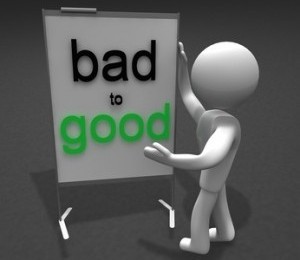 12-14I want to report to you, friends, that my imprisonment here has had the opposite of its intended effect. Instead of being squelched, the Message has actually prospered. All the soldiers here, and everyone else, too, found out that I'm in jail because of this Messiah. That piqued their curiosity, and now they've ...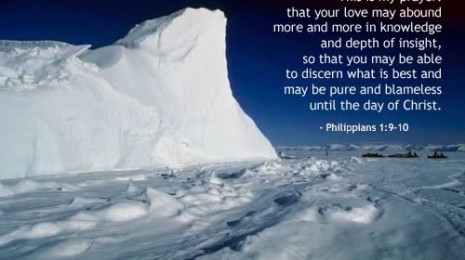 9-11So this is my prayer: that your love will flourish and that you will not only love much but well. Learn to love appropriately. You need to use your head and test your feelings so that your love is sincere and intelligent, not sentimental gush. Live a lover's life, circumspect and exemplary, a life Jesus will be ...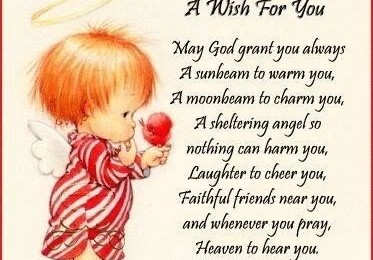 7-8It's not at all fanciful for me to think this way about you. My prayers and hopes have deep roots in reality. You have, after all, stuck with me all the way from the time I was thrown in jail, put on trial, and came out of it in one piece. All along you have experienced with me the most generous help from God. He ...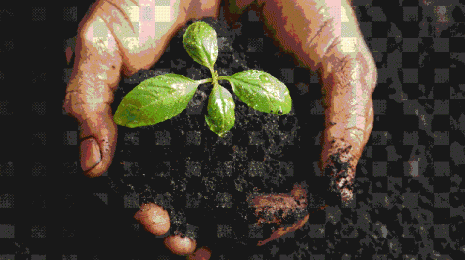 3-6Every time you cross my mind, I break out in exclamations of thanks to God. Each exclamation is a trigger to prayer. I find myself praying for you with a glad heart. I am so pleased that you have continued on in this with us, believing and proclaiming God's Message, from the day you heard it right up to the ...