---
---
COTM's annual singing contest is back for the 4th year!!! COME join us on Saturday, December 5th from 7 p.m. to 10 p.m. for an awesome evening of great food, lively competition and amazing musical talent. This year, teams will have the opportunity to perform two songs to showcase their hard work, ...
Alpha is an evangelistic course which seeks to introduce the basics of the Christian faith through a series of talks and discussions. It is described as "an opportunity to explore the meaning of life". Come and Join together through this series of discussions as we get to know more about LIFE, FAITH, and GOD and ...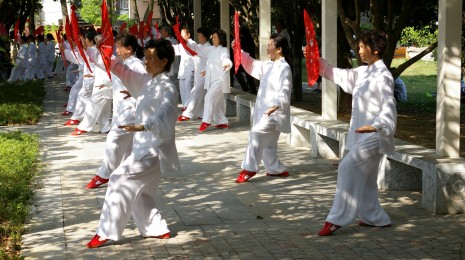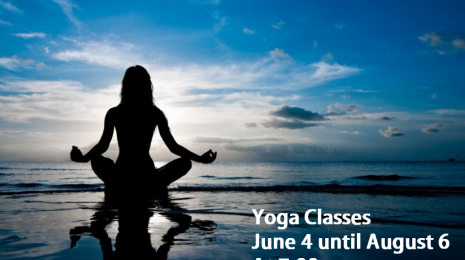 舉辦 :[舒展瑜珈班]  Stretching Yoga class 內容:透過瑜珈招式練習,提升身體柔軟度和平衡力,並能舒緩肩膀和背痛 To build muscle strength, improve flexibility and relieve pain through practicing yoga poses 日期:六月四日至八月六日 Date: June 4 to August ...