---
---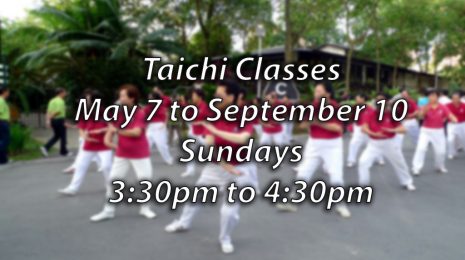 內容 (Content): 透過練習太極,提升機能靈活性和改善平衡力,活化腦袋,並可調整心態和姿態,對預防疾病和身心健康皆有幫助 To enhance movement flexibility, improve mental and physical well-being, and health through practicing Tai Chi. 教授: 吳家太極劍 日期 ...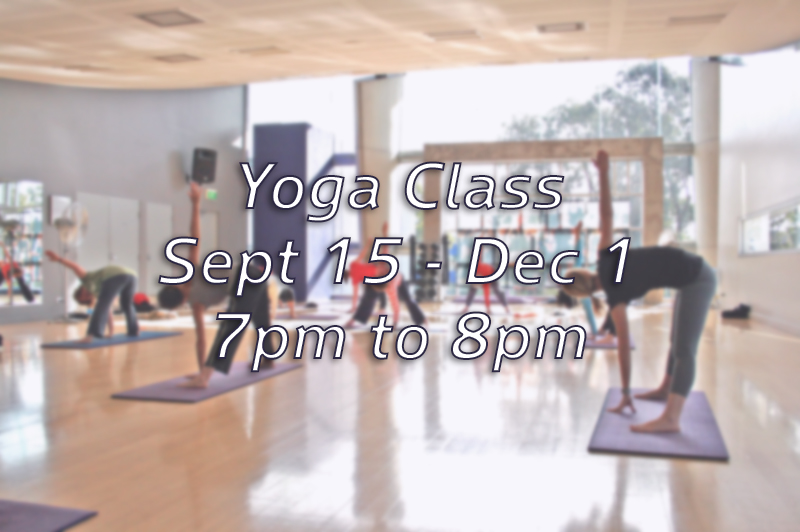 內容 (Content): 透過瑜珈招式練習,提升身體柔軟度和平衡力,並能舒緩肩膀和背痛 To build muscle strength, improve flexibility and relieve pain through practicing yoga poses 日期 (Date): 9/15 – 12/1 (十堂/10 ...
Alpha is an evangelistic course which seeks to introduce the basics of the Christian faith through a series of talks and discussions. It is described as "an opportunity to explore the meaning of life". Come and Join together through this series of discussions as we get to know more about LIFE, FAITH, and GOD and ...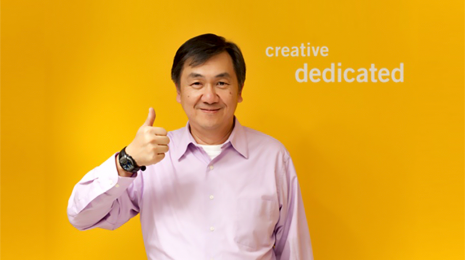 In this section, we hope to be able to share with you, as much as possible, the fruits and challenges from my daily devotion, and how we can try to use what we learn in our daily lives. The goal is to, through sharing, have devotion together with you brothers and sisters, in hopes that each of us can experience ...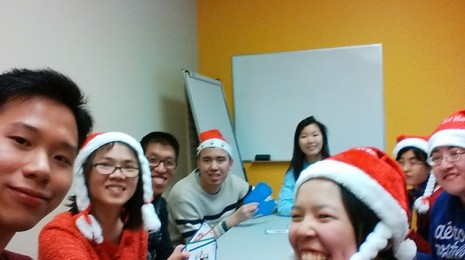 Position Summary Under the supervision of a Behaviour Therapist or Senior social worker, you will be: Assisting and working with individuals with a developmental disability in our centre Responsible for data collection/behavioural observations and associated record keeping Building upon existing program ...