Dai Joe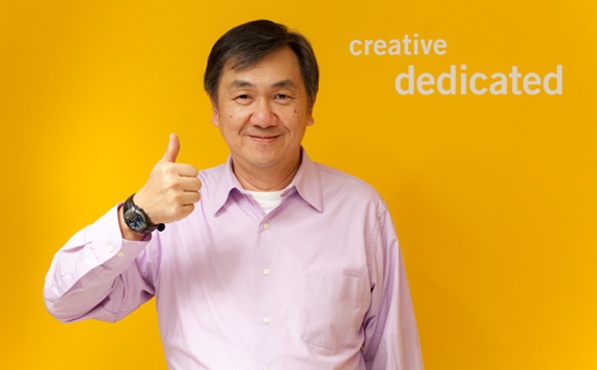 In this section, we hope to be able to share with you, as much as possible, the fruits and challenges from my daily devotion, and how we can try to use what we learn in our daily lives.
The goal is to, through sharing, have devotion together with you brothers and sisters, in hopes that each of us can experience God.
How can you take part? Brothers and sisters can, after watching the VIDEO and doing the devotion, provide your feedback and even share what you've learned with your brothers and sisters.
We especially hope that for brothers and sisters who may not have the Scriptures can read through the passages together with me, step by step, so that we can share together, improve together, and grow together.