Summer Volunteer – Social Support Worker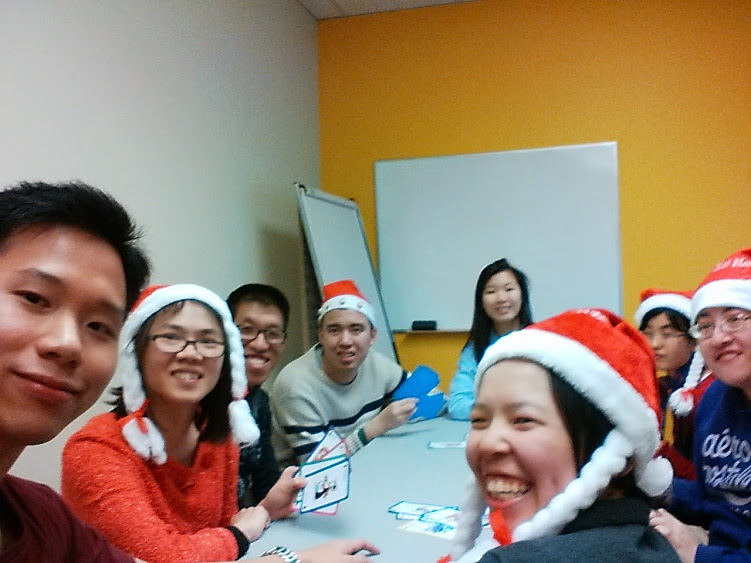 Position Summary
Under the supervision of a Behaviour Therapist or Senior social worker, you will be:
Assisting and working with individuals with a developmental disability in our centre
Responsible for data collection/behavioural observations and associated record keeping
Building upon existing program tools.
Other administrative tasks as required.
Required Qualifications:
A person who is enthusiastic, self-motivated, creative and organized.
Is sensitive to the needs of  people with developmental disabilities and patient to them.
Demonstrate maturity and reliability.
A second language (Cantonese/ Mandarin) is an asset.
Education in Human Services, Social Services, Developmental Services, Behavioural Science or related discipline is preferable.
If you are interested, please submit your resume to holistic.shuyeyu@gmail.com
or contact us @ 905-947-1796
Thank you for your support!