In this section, I hope to be able to share with you, as much as possible, the fruits and challenges from my daily devotion, and how we can try to use what we learn in our daily lives.
The goal is to, through sharing, have devotion together with your brothers and sisters, in hopes that each of us can experience God.
How can you take part? Brothers and sisters can, after doing the devotion, provide your feedback and even share what you've learned.
I especially hope that for brothers and sisters who may not have the Scriptures can read through the passages together with me, step by step, so that we can share together, improve together, and grow together.
---
---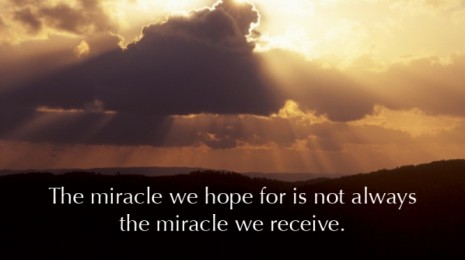 1 On the third day there was a wedding at Cana in Galilee, and the mother of Jesus was there. 2 Jesus also was invited to the wedding with his disciples. 3 When the wine ran out, the mother of Jesus said to him, "They have no wine." 4 And Jesus said to her, "Woman, what does this have to do with me? My ...
43  The next day Jesus decided to go to Galilee. He found Philip and said to him, "Follow me." 44 Now Philip was from Bethsaida, the city of Andrew and Peter. 45 Philip found Nathanael and said to him, "We have found him of whom Moses in the Law and also the prophets wrote, Jesus of Nazareth, the son of ...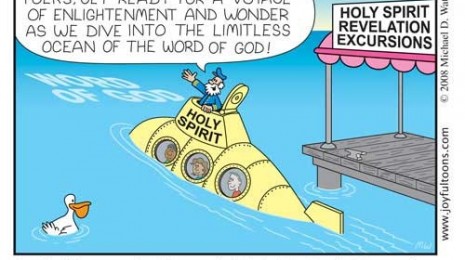 35 The next day again John was standing with two of his disciples, 36 and he looked at Jesus as he walked by and said, "Behold, the Lamb of God!" 37 The two disciples heard him say this, and they followed Jesus. 38 Jesus turned and saw them following and said to them, "What are you seeking?" And they ...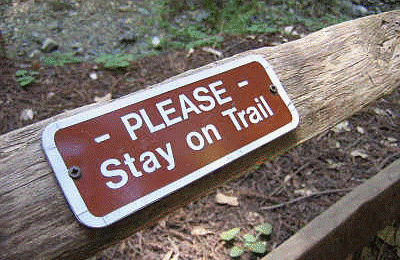 29 The next day he saw Jesus coming toward him, and said, "Behold, the Lamb of God, who takes away the sin of the world! 30 This is he of whom I said, 'After me comes a man who ranks before me, because he was before me.' 31 I myself did not know him, but for this purpose I came baptizing with water, that ...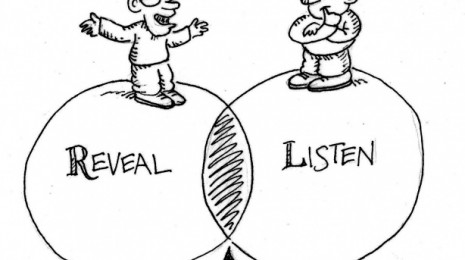 19 And this is the testimony of John, when the Jews sent priests and Levites from Jerusalem to ask him, "Who are you?" 20 He confessed, and did not deny, but confessed, "I am not the Christ." 21 And they asked him, "What then? Are you Elijah?" He said, "I am not." "Are you the Prophet?" And he ...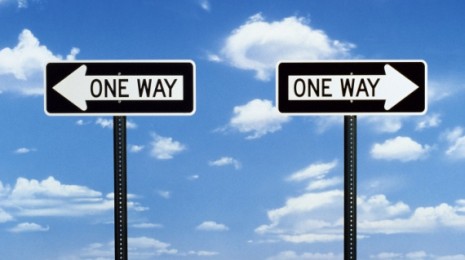 9 The true light, which gives light to everyone, was coming into the world. 10 He was in the world, and the world was made through him, yet the world did not know him. 11 He came to his own, and his own people did not receive him. 12 But to all who did receive him, who believed in his name, he gave the right to ...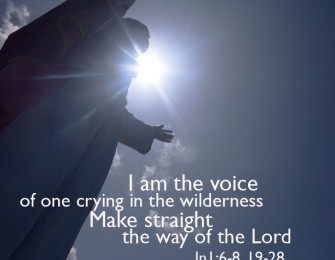 6 There was a man sent from God, whose name was John. 7 He came as a witness, to bear witness about the light, that all might believe through him. 8  He was not the light, but came to bear witness about the light. (John 1:6-8 - English Standard Version) John was sent by God to bear witness about the light.  We ...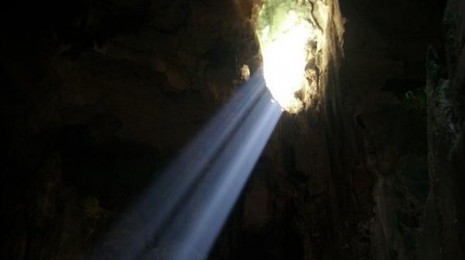 1 In the beginning was the Word, and the Word was with God, and the Word was God. 2 He was in the beginning with God. 3 All things were made through him, and without him was not any thing made that was made. 4 In him was life, and the life was the light of men. 5 The light shines in the darkness, and the ...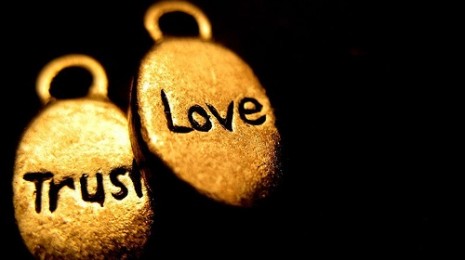 7 Tychicus will give you a full report about how I am getting along. He is a beloved brother and faithful helper who serves with me in the Lord's work. 8 I have sent him to you for this very purpose—to let you know how we are doing and to encourage you. 9 I am also sending Onesimus, a faithful and beloved ...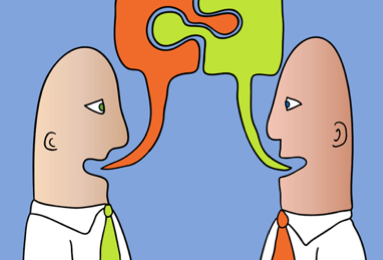 1 Masters, be just and fair to your slaves. Remember that you also have a Master—in heaven. 2 Devote yourselves to prayer with an alert mind and a thankful heart. 3 Pray for us, too, that God will give us many opportunities to speak about his mysterious plan concerning Christ. That is why I am here in chains. 4 ...